The Château des Roure is a medieval castle which proudly overlooks the small typical village of Labstide de Virac.
This fortified site from the 15th century monitored access to the natural arch of the Pont d'Arc.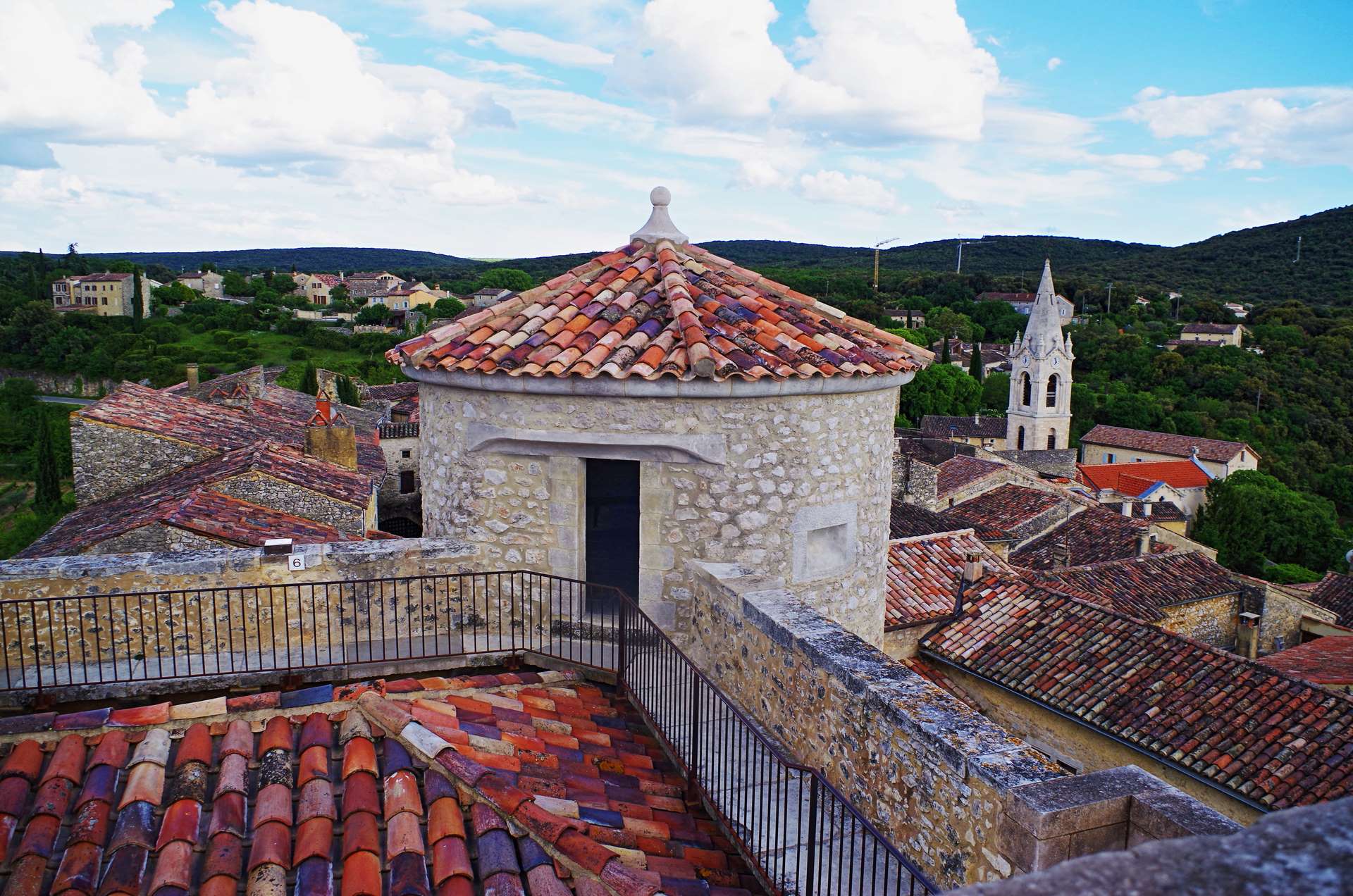 CASTLE - MAGNANERY - TREBUCHET
Still intact, the Château des Roure was exceptionally restored from 2013 to 2016: its towers, its keep, its frames and its rooms have regained their former aspect. The silk factory, located inside the castle, provides a better understanding of the breeding of silkworms. From the egg to the butterfly, Ardèche silk growers carry on the tradition and hatch eggs every week. In the medieval park, located at the foot of the castle, you can also witness the shooting of the most powerful weapon of war of the Middle Ages: the trebuchet.