Camping Mille Etoiles is located in the heart of the Ardèche Gorges Nature Reserve: an exceptional protected site, surrounded by nature, between cliffs and river. Only 2 campsites have the privilege of being in this protected area.
Our campsite is located in a forest of oaks, on the right bank of the Ardèche Gorges. At the end of the campsite, a belvedere offers a breathtaking view of the Ardèche Gorges. Everything is so beautiful, big, majestic, vertiginous. From the campsite, you can take a little path to go until the river. It's just 20 min walking. And i's really wonderful …
Breath!
At the Camping Mille Étoiles , you 'll find unusual accommodations, huts, yourts, tents on stilts, wood and canvas, perfectly integrated in the nature. Here, there's no overcrowded swimming pool, but small paradisiacal sandy beaches in the heart of the Ardèche Gorges nature reserve. No large concrete driveways, but hundreds of miles of hiking trails to explore. No kids clubs, but lots of adventures to invent in nature. No noisy alarm, only the birds singing. No karaoke, but evenings to laugh with those we love around a good meal.
Holiday at camping Mille Etoiles, it's a real return to basics and nature.
Here, we like simple things: marvel at the beauty of the landscape, listen to the sound of birds, enjoy a sunset on the river, relax, disconnect from everyday life, meet with those we love, swim in the heart of a grandiose natural site, having the choice: discover, walk, run, swim, paddle, visit ….
OR DO NOTHING!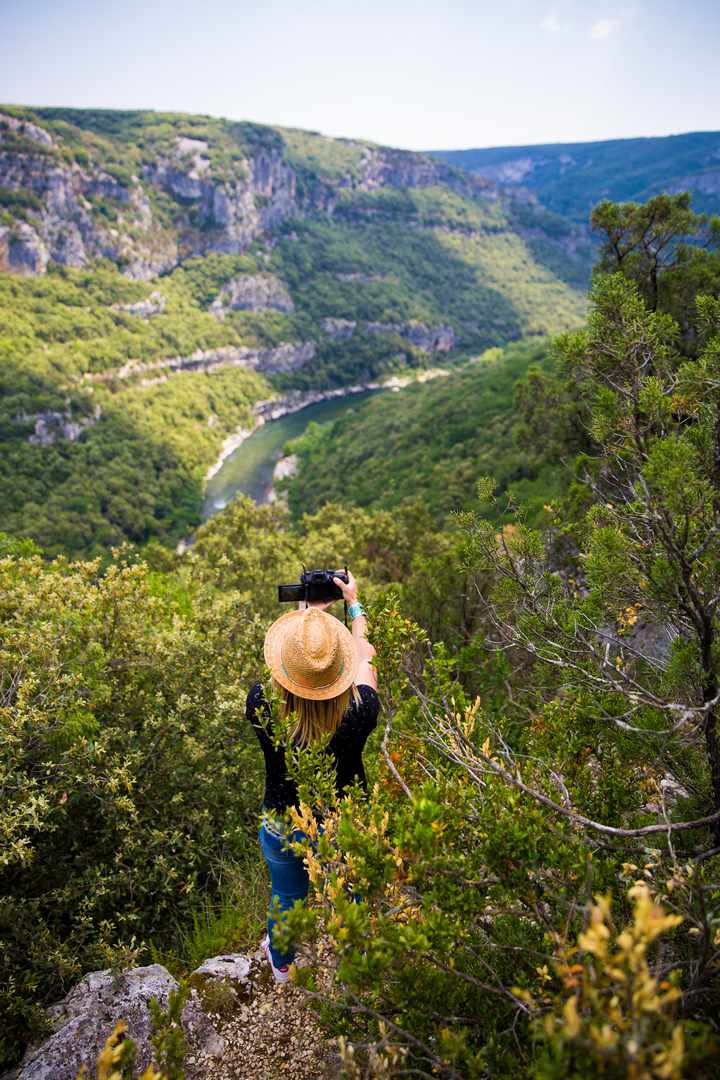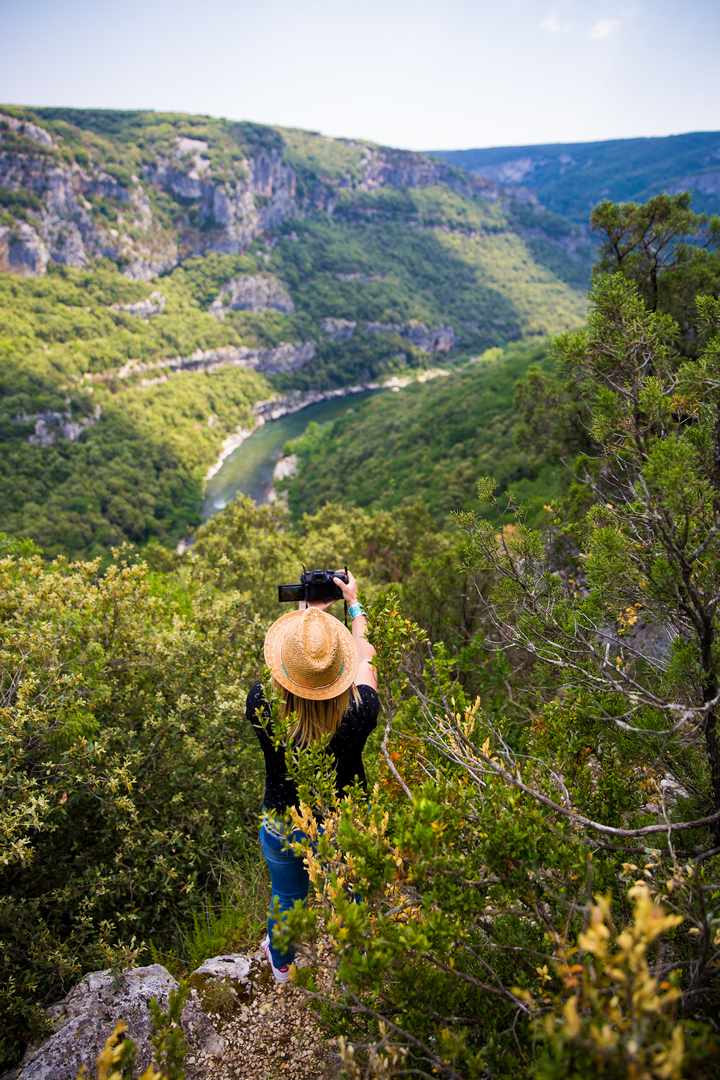 NATURE – AUTHENTIC – UNUSUAL
ANIMALS- PLAYGROUNDS – PETANQUE
More freedom for children, having 1,000 adventures in nature, that's also part of the holidays !
At the Camping Mille Etoiles, they can climb on trees, make cabins, stroke goats, give donkeys hay, swing, play ping pong or petanque …
They're having fun, and you're fine …